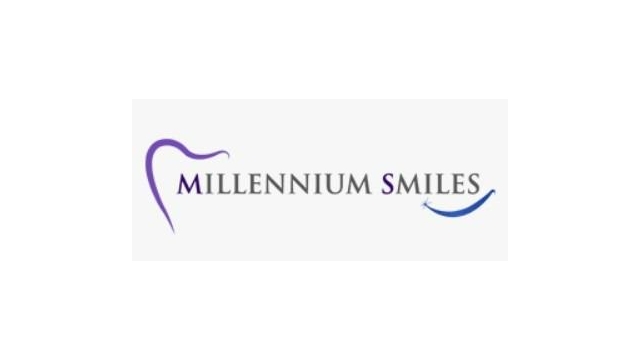 Advanced biometric equipment known as Joint Vibrational Analysis is now employed to assist in understanding and diagnosing cases of TMD. Moreover, Millennium Smiles' first-line treatment options now include a non-invasive, reversible therapy that has a 95% success rate.
More details can be found at: https://millenniumsmiles.com/service/tmj
Millennium Smiles seeks to offer a more accurate and effective means of diagnosing temporomandibular joint disorders, which can often have generalized symptoms. These include pain in the face and/or jaw, headaches, neck and upper back pain, ringing ears, dizziness, and/or tingling fingers.
When left untreated, temporomandibular joint dysfunction can lead to several more serious health concerns, such as chronic and worsening pain, inability to chew, sleep apnea, insomnia, and depression and/or anxiety.
As Millennium Smiles points out, TMD is traditionally difficult to diagnose, and the clinic's recently expanded service aims to address this. The advanced JVA biometric equipment is designed to detect friction caused by a misaligned temporomandibular joint, helping dentists to understand if a problem exists, and what the precise causes are.
In cases where TMD has been identified, Millennium Smiles now uses a 12-16-week therapeutic approach that the clinic states will resolve symptoms for the majority of patients. Meanwhile, more difficult to treat problems can be addressed with phase-2, non-reversible treatments.
About Millennium Smiles
In addition to temporomandibular joints, Millennium Smiles offers specialist diagnosis and treatment for obstructive sleep apnea, using some of the latest customized oral appliances. The center now operates from state-of-the-art clinics on Main Road and Lebanon Road, with 24/7 emergency dentistry also available for immediate, out-of-hours dental assistance.
"I moved to the area recently and needed to find my new dentist. From the moment I made my appointment at Millennium Smiles, everything was a positive experience," one local patient recently stated. "The office staff were kind, bubbly and helpful. I love the education part of appointments and being walked through each task. The dentist is also very helpful and genuine."
Patients in Plano, Little Elm, McKinney, and surrounding districts are advised to visit https://millenniumsmiles.com/service/tmj for further details.
Millennium Smiles
friscodentist2@millenniumsmiles.com
+1-469-200-8123
5649 Lebanon Rd
United States
COMTEX_425687764/2764/2023-03-01T00:07:27